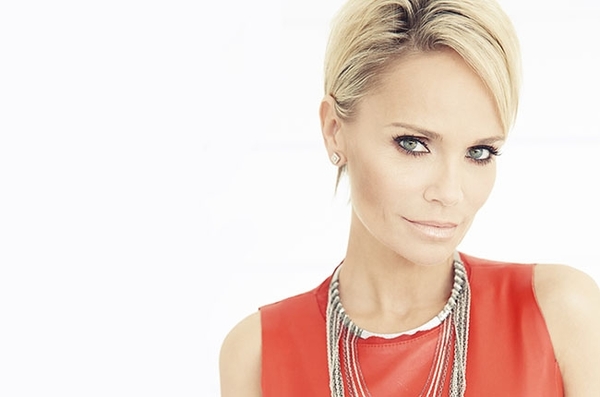 Kristin Chenoweth on 'Twinsters' Documentary
CBS News reached out to Kristin Chenoweth for a Q&A on how she got involved in producing the documentary film 'Twinsters' and what this film means to her as a child of adoption.
"Kristin Chenoweth is known for her charisma and charm both on stage and in front of the camera. But in one of her latest projects, she worked behind-the-scenes, serving as a producer on the new documentary "Twinsters,"alongside a production team that also included former "Glee" star, Jenna Ushkowitz. The critically-acclaimed film, which premiered at South By Southwest earlier this year, tells the story of twins Samantha Futerman and Anaïs Bordier, who were adopted from South Korea and raised on different continents. [...] Chenoweth, who was adopted, felt an immediate connection to their story. We recently asked her (via email) about the film, her latest projects and more." Read full article here.