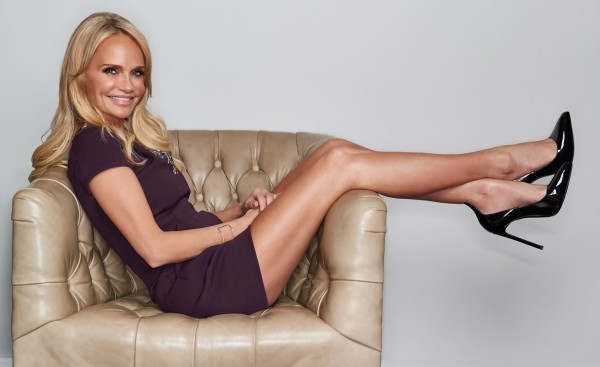 Inspiring Women Working To Change The World
As part of 'Women in Theatre Week,' Playbill announced their list of the seven women in the entertainment industry who are working to change the world for the better. Kristin Chenoweth is highlighted for several non-profit efforts.
Playbill shines a light on Chenoweth's animal cruelty charity, Maddie's Corner, named in honor of her dog Madeline, created to improve a tolerant, human society and her new charity partnership with the Broken Arrow Performing Arts Center to bring "the world of visual and performing arts to Broken Arrow." Read the full article here. Visit maddiescorner.org and brokenarrowpac.com/give.html for more information.