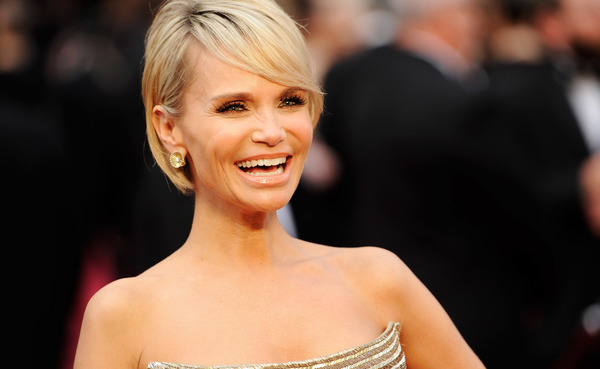 Yahoo.com Interview: New Beau & Owning Her 40s
Kristin Chenoweth sat down with Hilary Sheinbaum from Yahoo.com to chat about life these days. The two covered everything from her amazing Social Life Magazine cover photoshoot, to her new boyfriend, Andrew Pruett.
Chenoweth's current acting theory? "I'm not going to try to play young. I've already lived that life." Read the full article here.