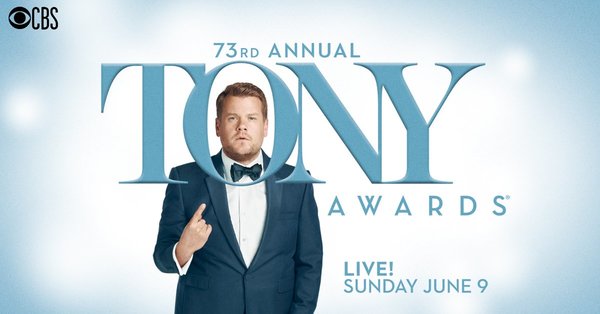 Kristin to Present at 73rd Annual Tony Awards
Kristin will be presenting at the 73rd Annual Tony Awards on Sunday, June 9th, live from Radio City Music Hall in New York City.
Tune-in to CBS to watch the Awards from 8:00 PM - 11:00 PM (ET/PT Time Delay) on 6/9 to see Kristin present an award during the James Corden-hosted ceremony.
The 2019 Tony Awards Live from the Red Carpet will begin at 5:00 PM ET, LIVE on Twitter at @CBS and on ET LIVE at ETonline.com/live.
Read more HERE.